Originally published at: https://blog.foss.lk/google-to-delete-inactive-accounts-with-the-updated-policy/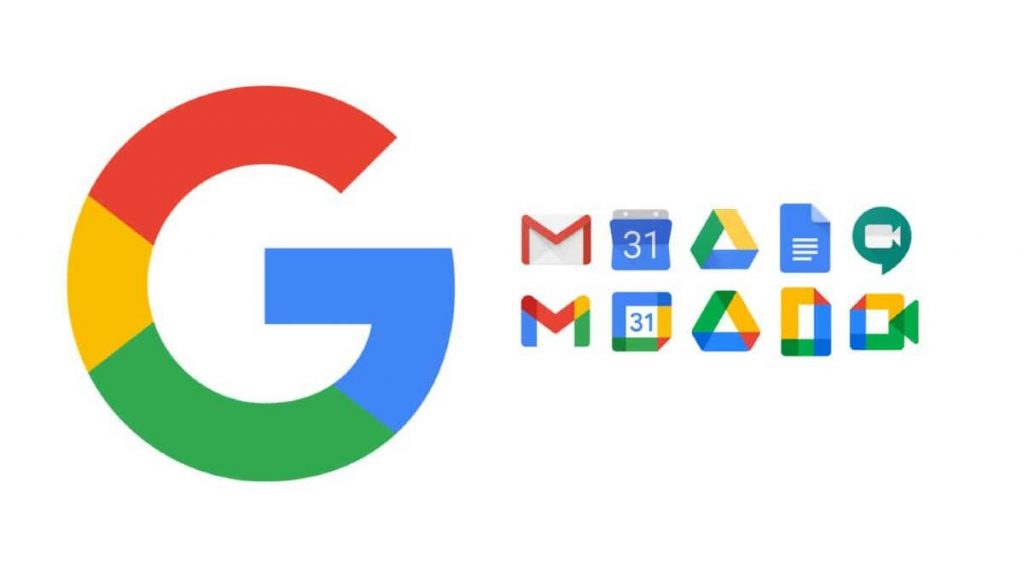 Google will be deleting your Gmail, Photos, and Drive account's content if it has been inactive for two years. They further stated that if the storage limit is exceeded for two years, your content in the above-mentioned accounts will be deleted as well. Users will be notified multiple times before content permanently deleted. This will take action starting from June 1st, 2021
However, you will be safe from these policies if you are a subscribed member of Google's cloud storage, Google One.
This is not the first time Google decided to renew its policies this year. Back in November, the company announced they will be limiting storage to 15Gb for the Google Photos service.
With 1.6 billion Gmail accounts, 800 million active users in Google Drive and 4 trillion photos stored in Google Photos, and 28 billion new photos and videos are uploaded every week, it has reached a crucial time for the tech giant to take control of expenditure to maintain and update the forever expanding cloud storage. This has led to bringing a halt to the unlimited, free storage and other opportunities provided before.
source:https://blog.google/products/photos/storage-policy-update/